We integrate and align all of the projects moving parts in your ever demanding wheel house.
An ad hoc team of experts that collaborate across the planet, we give our clients a competitive edge
We pride ourselves in the original, clever and innovative ways we are able to communicate your brand message to those who will most appreciate it. You're targeted. Our differentiators are a highly effective turnkey service which facilitates all aspects of your revenue building while working in tandem with your in-house team.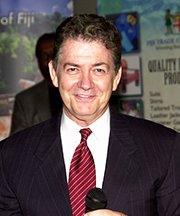 Holmes Stoner- Partner –  Co-Founder Co-Modeco -Founder Pacific Rim Business Council.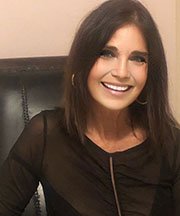 Cristiane Roget -Co-Founder Vipictures.com – co-modeco.com & artbasil.org.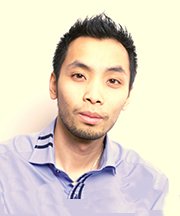 Francois Huynh – Partner- Media Director of Press-AdAvenueGroup -Forbes France – Founder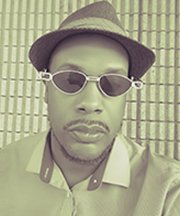 Douglas Hardin -Miami
Entertainment Impresario, Masterful Public & Hospitality Relations, Information Technology Specialist.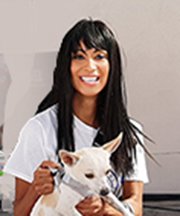 Dr. Tina Miranda, MD – Associate Co-Modeco- Director of Medical Facilities -Tele Medicine
Mohamed Hassan – Associate – Visual Media Asset – North Africa – Sudan -Canada Specialist
Jennifer Sclafani  –  Associate –  Business Development – Immersive Events – Real Estate Expert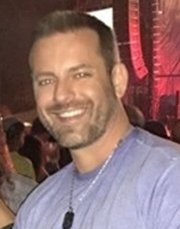 Steve Eubanks – Associate – VP of Sales – USA – Central Africa- Co-Director of Marketing Co-Modeco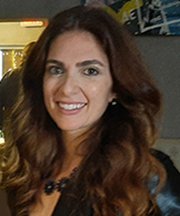 Tiffany Shapiro, Esquire -Associate –  Attorney of Record  Co-Modeco -Licensed Florida & Massachusetts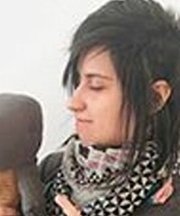 Nova Villanueva – Professor in Robotics & AI – Graphic Designer – VIPictures –  Creative Director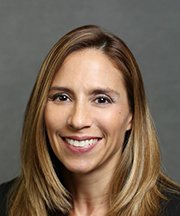 Victoria Diaz – Interior Designer – Boutique Kitchen & Bath – Specialist in Luxury Pre manufactured Habitats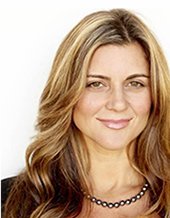 Andrea Guardino – Advisor – Los Angeles Based – Early Adapter Co-Modeco – Co Founder of VIPictures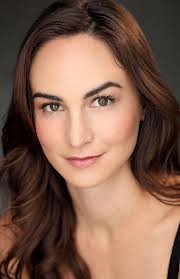 Kacie Schweikhardt – Advisor- Masters in Marketing UC Santa Barbara- Advocate Sustainable Fashion
Joseph Lu – Toronto Environmentally conscious entrepreneur – health advocate -Philanthropist Real estate & an Angel investor with largest investment network in Toronto, Canada.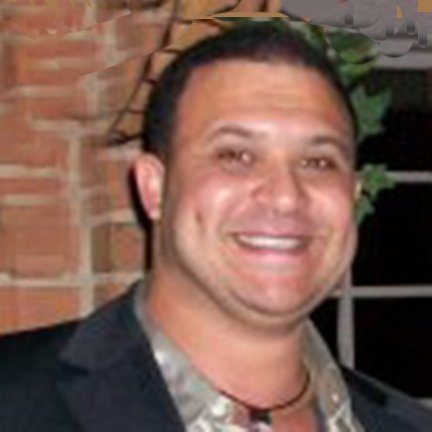 Peter Hanna – Egypt – Miami Specializing in the formulation of luxury products for treatment and prevention, White label
and branding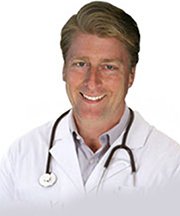 Dr. Dana Churchill – Los Angeles
For all those concerned about Covid-19 Dr. Dana is available
for tele medicine consultations. Integrated – Functional Health
Andy García – Corporate Strategist – Community Activist – Family man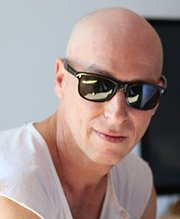 Michael Guinzburg – Los Angeles VP  Sales & Brand building Author – Director  – Early Adapter Green Construction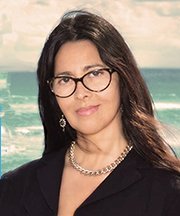 Zoraya Gomez Jelke – Admin Logistical Coordinator- Developer in Panama -Co-modeco Advocate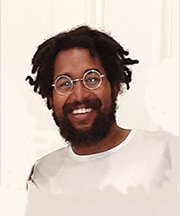 Giovanni Benjamin – Partner – Social Media Director – Sound Engineer – VIPictures.com Associate
Commitment
to our clients
Privately owned operated by Cristiane Roget, Founder.
 Our commitment to our clients is to provide a unique experience beyond their expectations, guided by their specifications and budget constraints.
Cristiane Roget
Finding something interesting ?
We integrate and align all of the projects moving parts